What is Webpage Scientist?
WebpageScientist.com is project created by a couple of developers seeking to spread the knowledge of creating websites. Our goal is to help everyone create a great-looking and well-functioning website without needing any programming or coding related knowledge.
Ready to start learning? Pick the topic that interests you: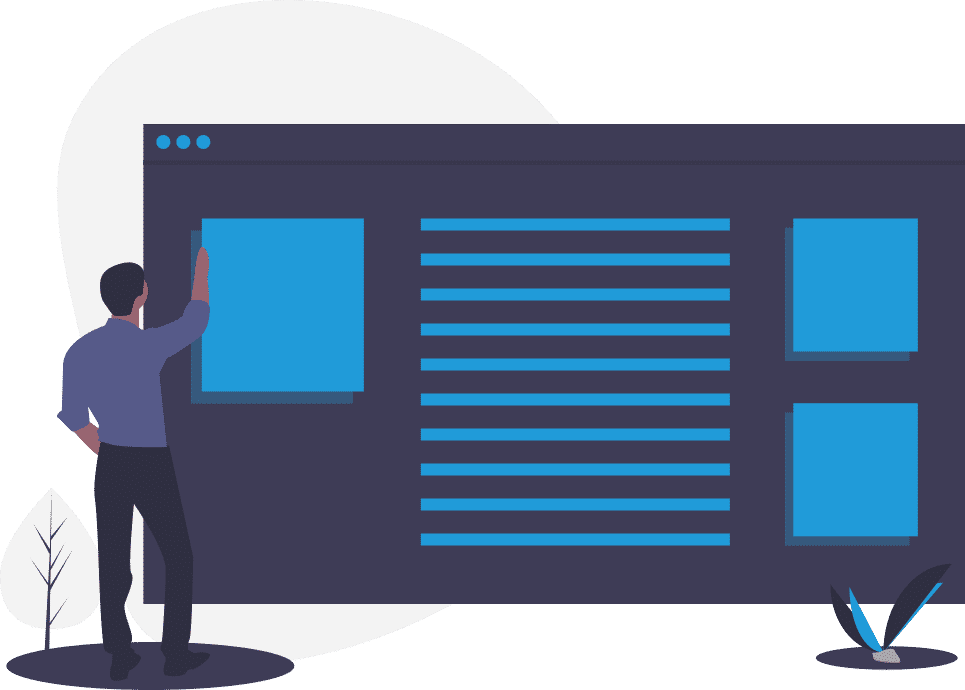 Website Builders
Choosing the right Website Builder for your business, personal blog or other types of websites is not easy. That's exactly why we have spent
over thousand hours testing and researching
different website builders - to
make the choice easier for you!
We have covered everything from reviews of different website builders to tutorials for more advanced users that help you set-up your website in no time.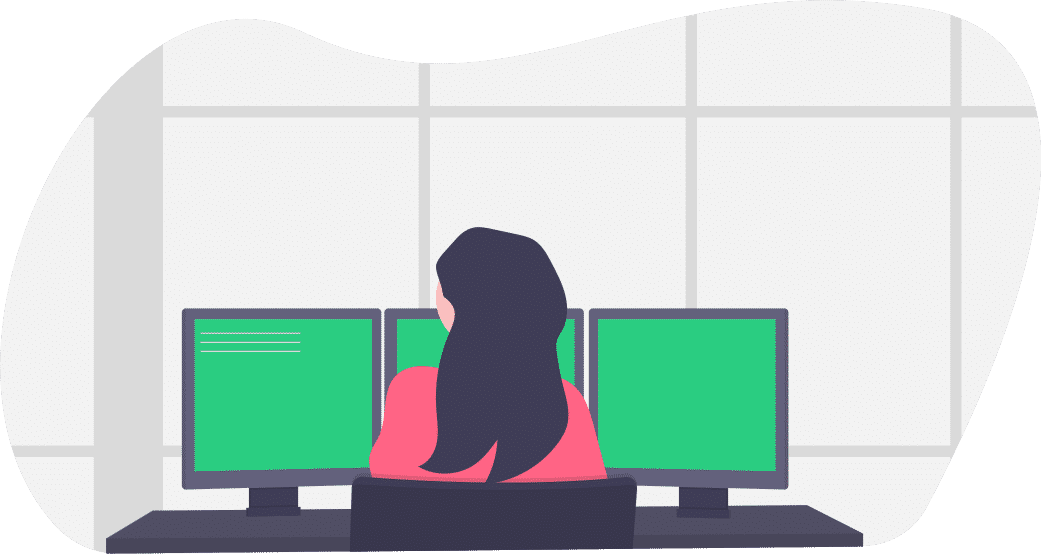 Tutorials
Ecommerce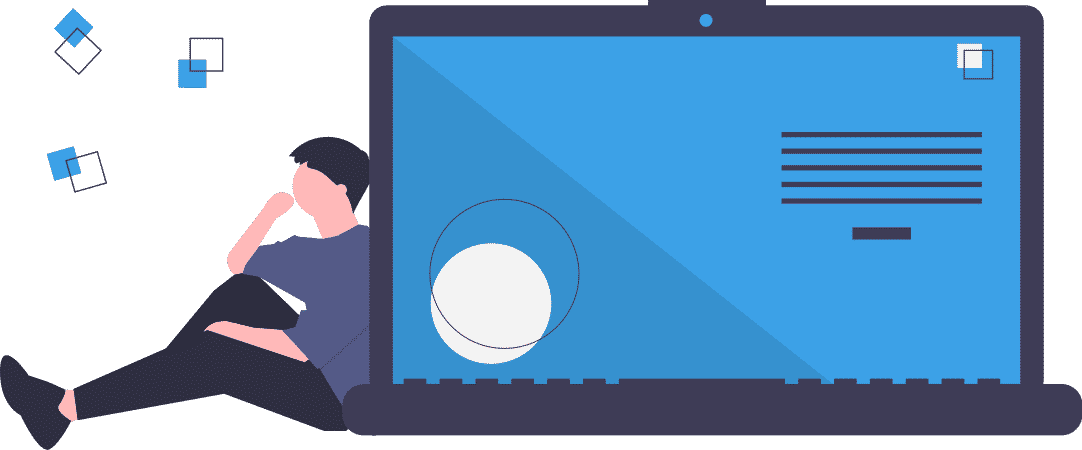 Need help getting your ecommerce business off the ground? You have come to the right place! Ecommerce website builders help you set up everything from a
beautiful store page, payment handling to managing inventory
.
Have a look at our well-researched, in-depth reviews to make sure you pick the correct ecommerce platform for your business goals.
Reviews
Tutorials
Web Hosting Providers
Do you already have a beautiful site, but no hosting provider? Or are you just looking for the
best bang for your buck
? Doesn't matter if you are looking to host a complex web service or just a WordPress blog to organize your thoughts.
Our team has researched all the most reliable and cost-efficient web hosting providers.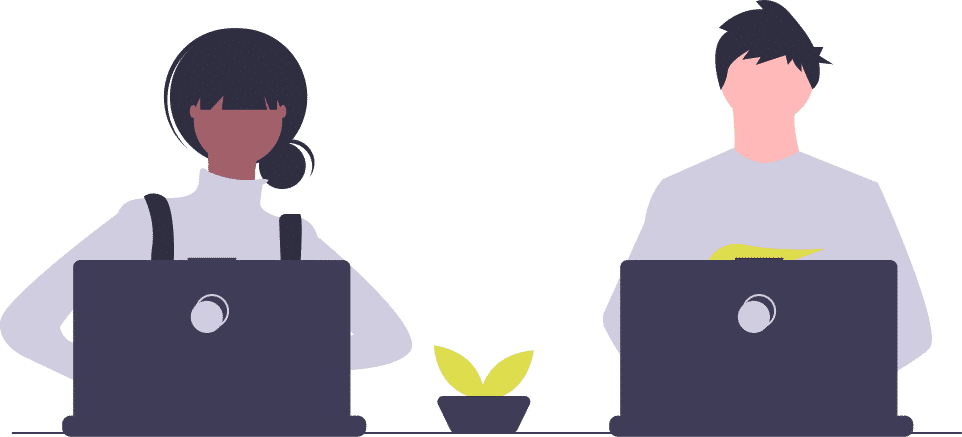 Server Providers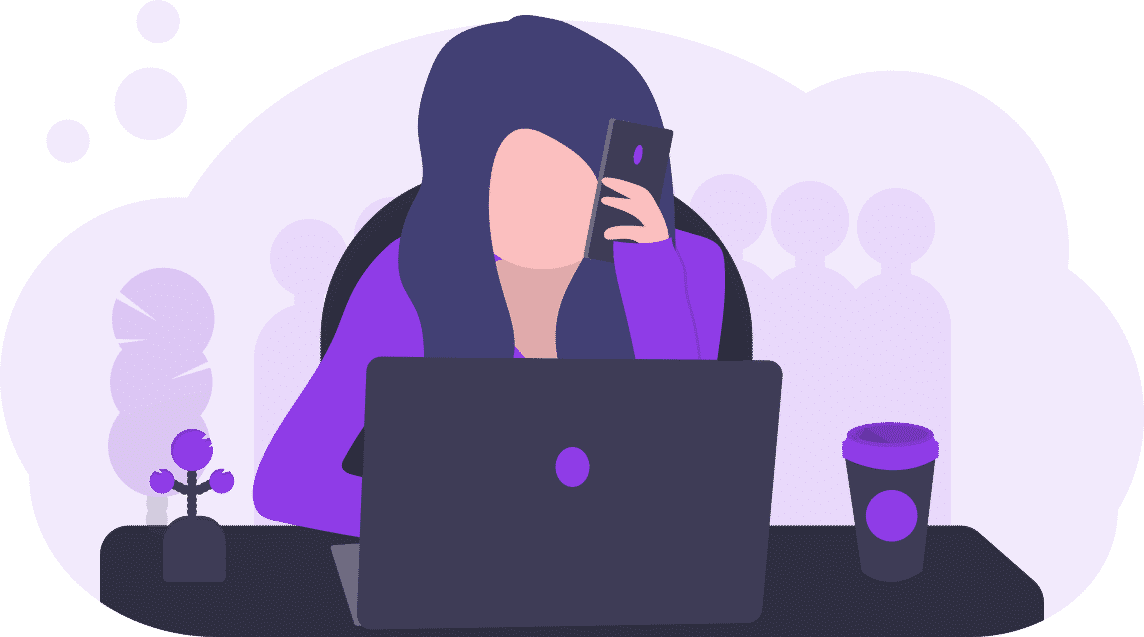 Do you have a complex web or other application that requires vast amount of resources? Or do you just want to give your visitors a better load-speed and browsing experience?
We are here to help you with choosing the most reliable and flexible server provider for your needs.
Reviews
Frequently Asked Questions
WebpageScientist makes money using referral links. What that means is that sometimes we get a small referral commission if you sign up to a service using one of our links.
No, it does not make any difference for you, if you are using one of our links to sign up. In fact, sometimes we can offer promotions for certain services so that you get a discount for using our link.
Meet the Webpage Scientist Team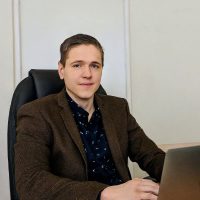 Hendrik
Hendrik is your go-to guy when you are looking for someone to help you with website builders. Being the master of front-end, with over 7 years of programming experience with technologies such as Angular and React, Hendrik has helped his clients set-up websites with website builders and created complex, custom made single-page applications  (SPAs).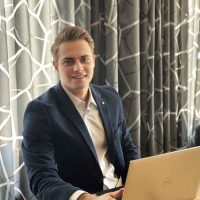 Kenn
Kenn has worked as a system administrator and back-end developer for 6 years now. Besides customizing Webpage Scientist with new features and helping with hosting and server providers research, he also takes care of the security around Webpage Scientist. If you are in trouble with your server, do not hesitate to contact him.