Meet the Webpage Scientist Team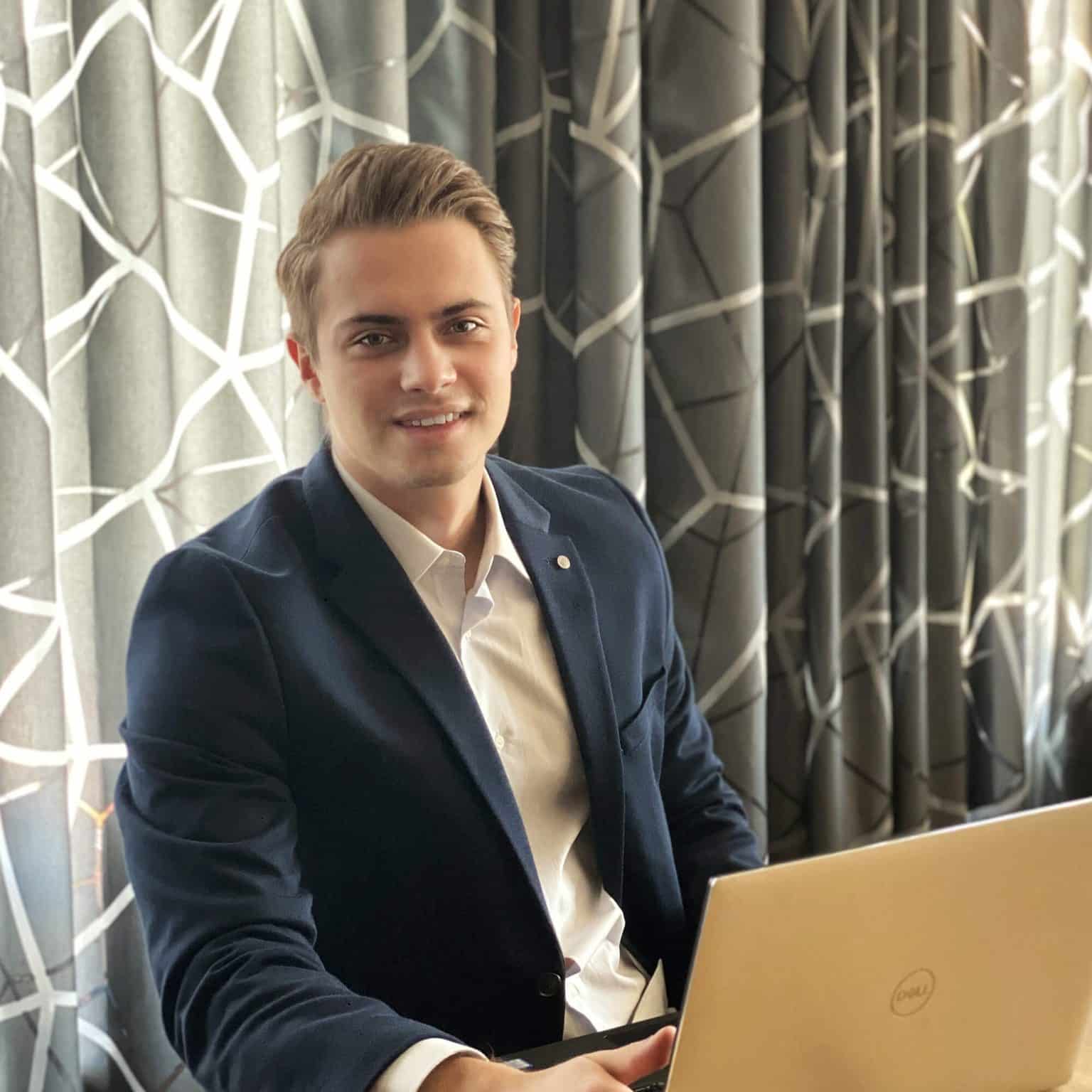 Kenn
Developer, expert in back-end technologies
Kenn has worked as a system administrator and back-end developer for 6 years now. Besides customizing Webpage Scientist with new features and helping with hosting and server providers research, he also takes care of the security around Webpage Scientist. If you are in trouble with your server, do not hesitate to contact him.
Let Kenn know if you need any assistance – [email protected]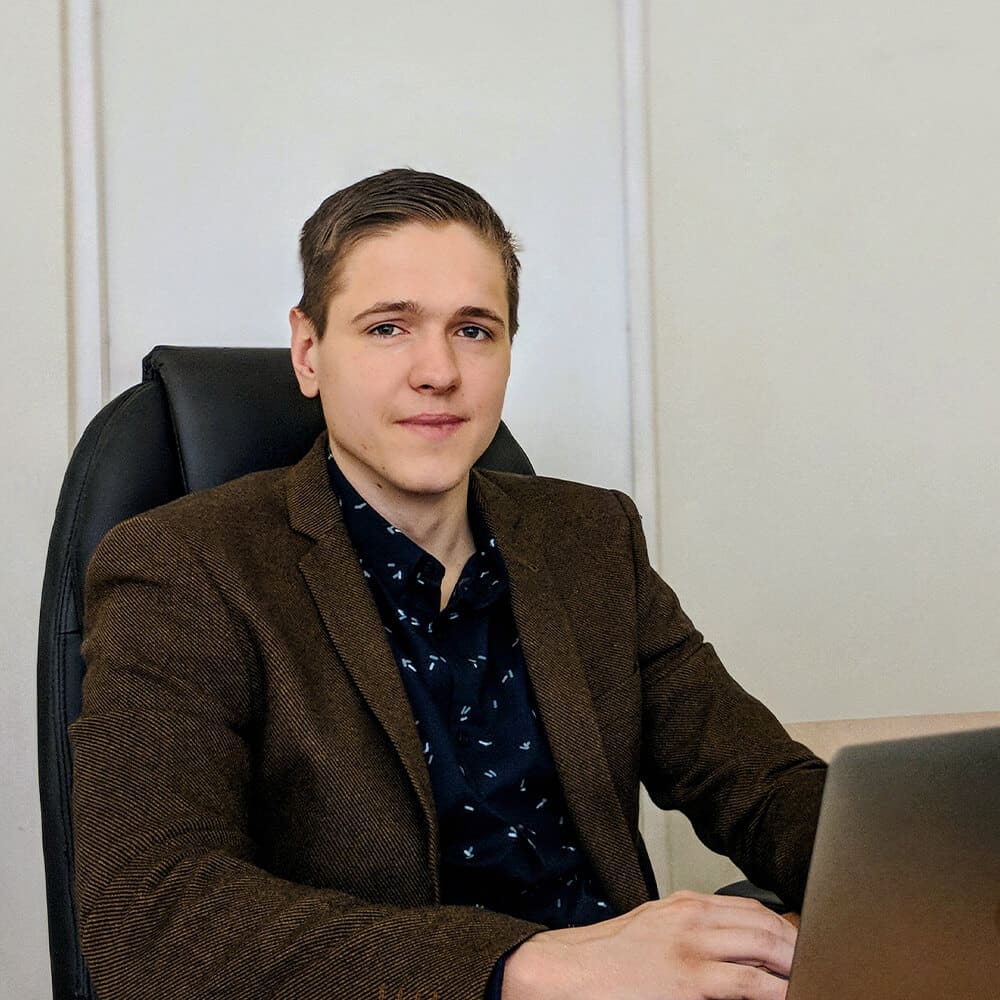 Hendrik
Developer, expert in front-end technologies
Hendrik is your go-to guy when you are looking for someone to help you with website builders. Being the master of front-end, with over 7 years of programming experience with technologies such as Angular and React, Hendrik has helped his clients set-up websites with website builders and created complex, custom made single-page applications  (SPAs).
Let Hendrik know if you need any assistance – [email protected]